30, 31 May – 1 JUNI
BIB & EXPO
Collect your number bib at the ASICS Stockholm Marathon Expo i Kungliga Tennishallen (Royal Tennis Hall) on Lidingövägen 75
Our Expo is held in the Royal Tennis Hall with amazing offers for you and your friends. With larger space and royal premises, our exhibitors present everything from cars, sports drinks, liquid belts and much more.
31st of May
ZETA PASTA PARTY
As usual, we will help you charge your batteries before Saturday's race. Come along to ZETA's carbo-load at the Stockholm Olympic Stadium. We are providing pasta, bread, drinks and entertainment from the stage in the Stadium. If you collect your number bib on Thursday or on Friday, you will receive a ticket to the party and on the reverse side is a map.
31st MAY
STHLM HIGH FIVE
Warm up with, ASICS Stockholm High Five. Get a taste of the unique marathon atmosphere along the 5 kilometre course and experience the magical finish in Stockholm Olympic Stadium. Run with friends, family and colleagues and finish the evening with an 'after run' in conjunction with our classic pasta party. Welcome!
Read more about the race here.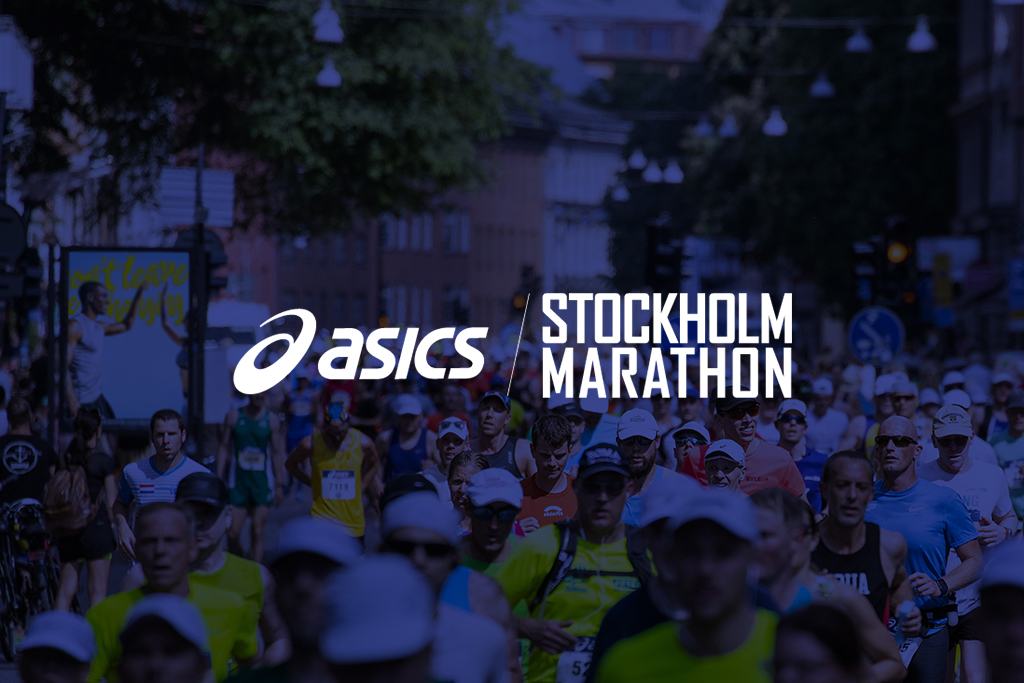 1st of JUNE
ASICS STOCKHOLM MARATHON
Effort. Tears. Laughter. Endorphine. Overwhelming emotions when you, along with runners from almost 100 different countries, with a will as strong as yours, conquer the streets of Stockholm. ASICS Stockholm Marathon takes place right in the heart of Sweden's capital to the tones of thousands of leaping feet, the song of gulls and the cheering of the people.
A running adventure through one of the world's most beautiful capitals.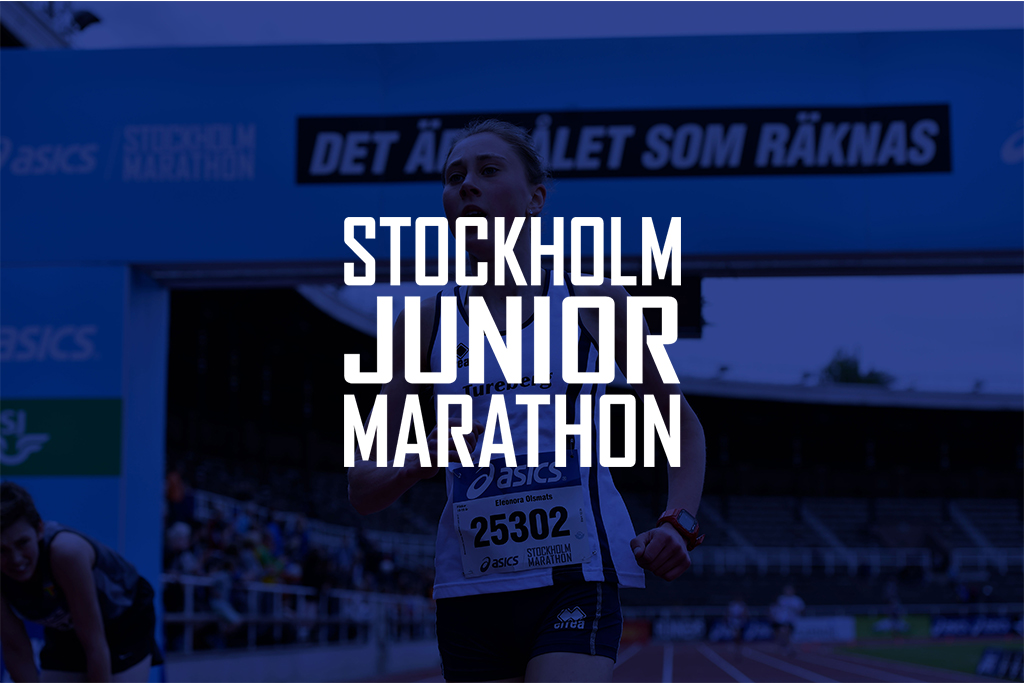 STOCKHOLM JUNIOR MARATHON
Stockholm Junior Marathon is for those between the ages of 13 and 19 and has "outgrown" the Stockholm Mini Marathon.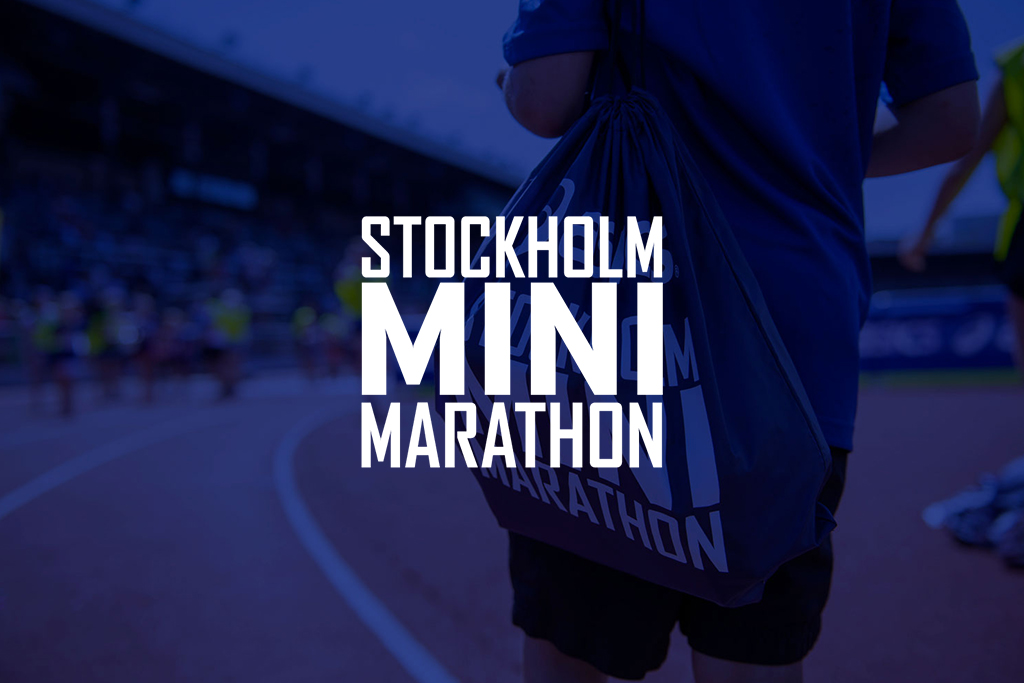 2 JUNI
STOCKHOLM MINI MARATHON
A runner-party for boys and girls between 5-13 years. The race offers fun warming at the start and great energy all through the entire course. Children between 5-8 years run a distance of 1170 meters and children between the ages of 9-13 run 2310 meters. The goal like all the marathon heroes is obviously carried out at the Stockholm Stadium.